Thursday 31 January 2019 | British Library, London
Join Doteveryone and experts in technology, policy, data and ethics for a one-day event filled with inspirational and practical ideas to embed responsible technology into day-to-day practice, catalyse change across the technology industry, and make responsible technology the new normal.
View the full agenda here. 
Event highlights 👇
Afternoon breakout sessions:
"Responsible Tech in Practice" – join Doteveryone's Responsible Technology Programme Lead, Sam Brown, for the premiere of our new Agile workshop designed to help organisations to reflect on the impact, and consider the potential consequences, of the tech they build.
3-minute "Lightning Talks" ⚡ Do you have an offer or an ask? This is a chance for delegates to share the work you're doing to support the responsible tech agenda or ask for support to make something happen. Please register your interest in speaking in advance.
Head-to-head 🥊 x2 lively debates on the dilemmas of responsible tech chaired by Doteveryone's Lydia Nicholas, digital anthropologist, and stand-up comedian.
Drinks reception and AI showcase with Digital Catapult the UK's leading advanced digital technology innovation centre. Here you'll also have the opportunity to be among the first to experience the new Future Networks Lab. 🔬

Confirmed speakers: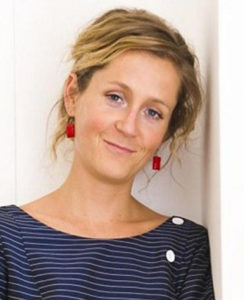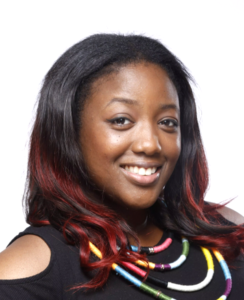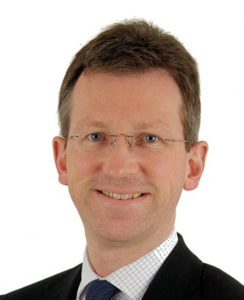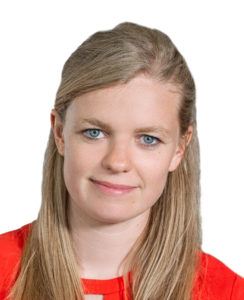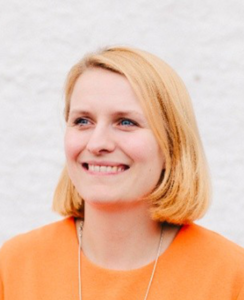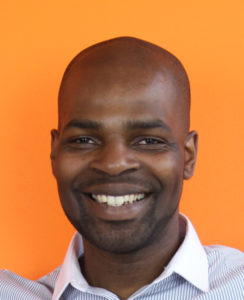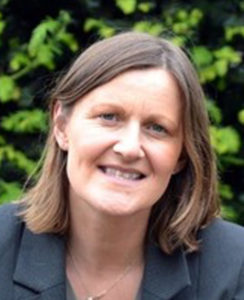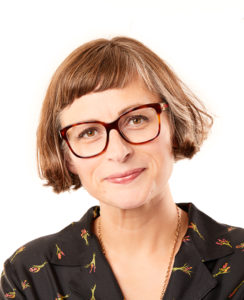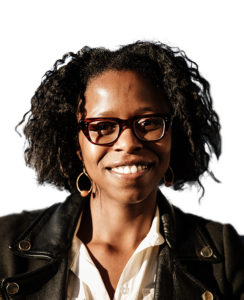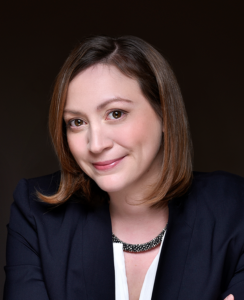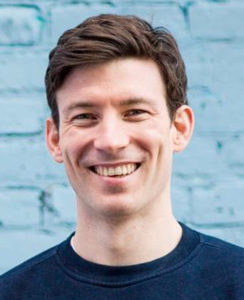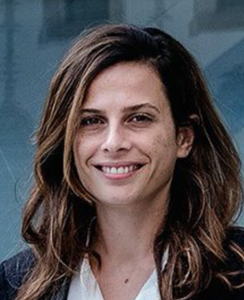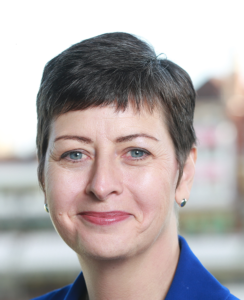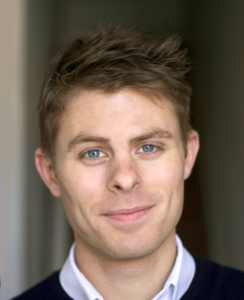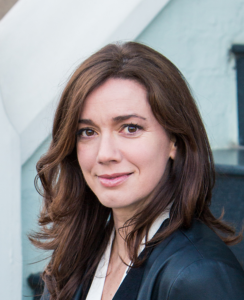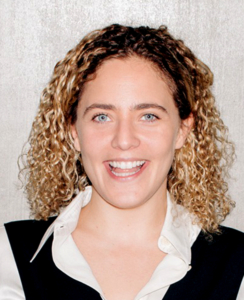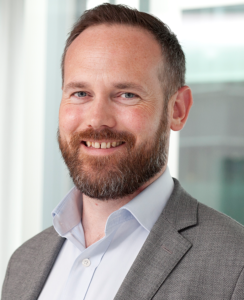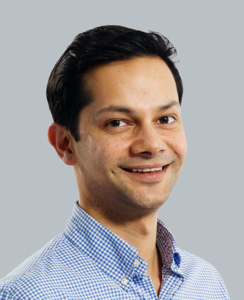 What is Responsible Technology? 
Responsible Technology promotes a fair, inclusive and thriving democratic society.
It considers the context of the individual and of the public as a whole, the potential harmful consequence and safeguards against them, and is founded on fair and transparent contributions between people and technology. 
At Doteveryone, we've spent the past year researching the issues organisations face when trying to embed responsible technology practices in practical and tangible ways.
From this we've developed an approach that will help guide organisations to assess the level of responsibility of their technology products or services as they develop them.
Therefore, Responsible Tech 2019 has been designed to help you:
Understand

what responsible tech is and why we need it to respond to the problems with tech today

Articulate

the potential benefits of responsible tech for business and for society

Discover

solutions to the current challenges of putting responsible principles into practice

Learn

how to make responsible technology part of the operations of a growing and thriving organisation

Catalyse change

in leadership, policy and investment to make responsible technology the new normal.
Attending with support from our Accessibility Fund:
Responsible Tech 2019 intends to bring together diverse and underrepresented voices in order to make responsible technology the new normal.
We want to ensure that the event is accessible and provides a welcoming, safe and productive space for everyone regardless of age, gender, gender identity and expression, sexual orientation, disability, physical appearance, body size, ethnicity, nationality, race, religion (or lack thereof), education, or socio-economic status.
What we want to do:
We have put aside part of our event budget, supported by our generous sponsors, Bulb, to support those who might otherwise face barriers in attending.
Note: the venue is wheelchair accessible; we'll have seats up front reserved for wheelchairs, people who are deaf, hard of hearing and/or visually impaired; there will be vegan, dairy free and gluten free food options.
More details about the venue are available on the British Library website.
How it will work:
The deadline for applications to the fund has now closed. We are currently reviewing applications and will be in touch with everyone who has applied by Friday 11th Jan 2019. 
We are using the following criteria to decide how to allocate the money:
The support will help to ensure there are diverse voices in the room

The potential benefit, to the individual attending, the organisation they represent and/or the field of Responsible Tech more widely, of attending. (This will be based on the content of written responses in the application forms).
What to do next:
As this is Doteveryone's first ticketed event, this is the first time we've put in place a fund of this kind.
If you have any thoughts, comments or advice on the process then please get in touch via [email protected] so we can improve it for next time.
Event sponsors
Platinum sponsors:
Gold sponsors: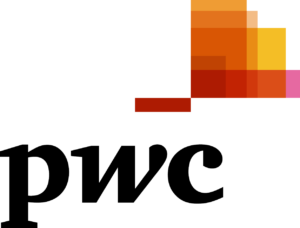 Silver sponsors: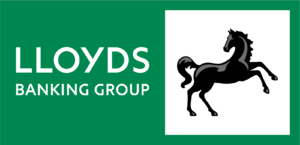 Accessibility Fund sponsors: