Thursday 31 January 2019 | British Library, London
In 2018 the problems of tech became clear to everyone.
In 2019 we will see a turning point.
In 2019, we can use responsible tech to create a fairer future.
Join Doteveryone and other world-leading experts, practitioners, policymakers, funders and tech leaders to consider how we can respond to the 'techlash' of 2018, and make 2019 the year the industry comes together to build a more positive future where responsible technology is the new normal.
Confirmed speakers: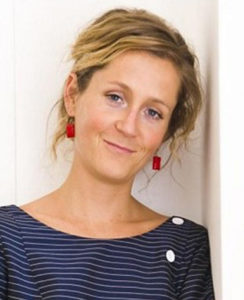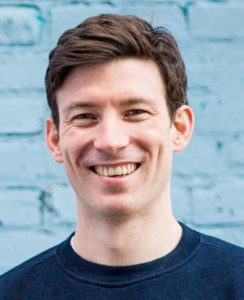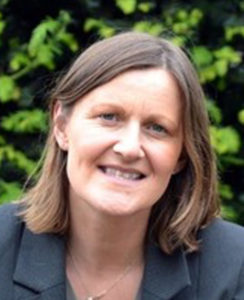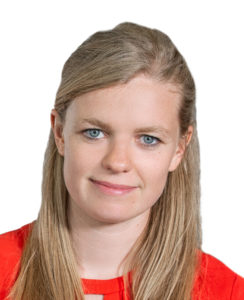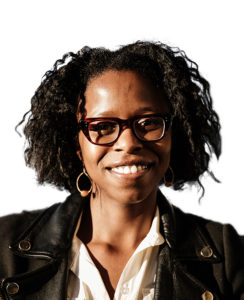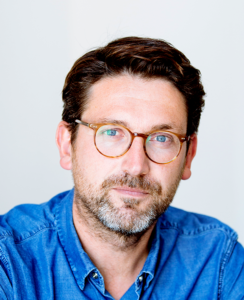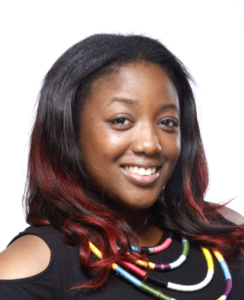 Responsible Tech 2019 event is designed to help you:
Understand

what responsible tech is and why we need it to respond to the problems with tech today

Articulate

the potential benefits of responsible tech for business and for society

Discover

solutions to the current challenges of putting responsible principles into practice

Learn

how to make responsible technology part of the operations of a growing and thriving organisation

Catalyse change

in leadership, policy and investment to make responsible technology the new normal.
Accessibility Fund:
Responsible Tech 2019 intends to bring together diverse and underrepresented voices in order to make responsible technology the new normal.
We want to ensure that the event is accessible and provides a welcoming, safe and productive space for everyone regardless of age, gender, gender identity and expression, sexual orientation, disability, physical appearance, body size, ethnicity, nationality, race, religion (or lack thereof), education, or socio-economic status.
What we want to do
We have put aside part of our event budget, supported by our generous sponsors, Bulb, to support those who might otherwise face barriers in attending.
Note: the venue is wheelchair accessible; we'll have seats up front reserved for wheelchairs, people who are deaf, hard of hearing and/or visually impaired; there will be vegan, dairy free and gluten free food options.
More details about the venue are available on the British Library website.
How it will work
Those wanting support to attend will need to apply by Friday 14th December 2018. This is to give us enough time to make decisions on how to allocate the money and to allow people to book travel and other services in advance.
We will use the following criteria to decide how to allocate the money:
The support will help to ensure there are diverse voices in the room

The potential benefit, to the individual attending, the organisation they represent and/or the field of Responsible Tech more widely, of attending. (This will be based on the content of written responses in the application forms).
What to do next
Apply for support using this short form.
As this is Doteveryone's first ticketed event, this is the first time we've put in place a fund of this kind.
If you have any thoughts, comments or advice on the process then please get in touch via [email protected] so we can improve it for next time.
Event sponsors